WE ARE GOING TO PERFORME SOON . FOR MORE ASSISTANCE :0303-6220739


Our mission is to bring unique Theater experiences (and opportunities to meet the students who created them) specially Karachi's audiences and visitors who love to see our performances. If you live in Karachi, or plan to join Art Apparel, you can contact us and know about our performing group and what is Coming Soon.
PEOPLE WHO R INTERSTED IN PERFORMING ART PLEASE CONTECT 0303-6220739(SHAHID REHMAN).
"ART APPAREL" WELCOMES YOU IN THE WORLD OF ENTERTAINMENT . IT IS A NON-PROFIT ORGANIZATION PROVIDING THE STUDENTS AND PEOPLE WHO ARE INTERSTED IN PERFORMING ART, ALSO DISABLED COMMUNITY WITH THE COMMUNICATION SKILLS NECESSARY TO PURSUE A LIFE IN PROFESSIONAL THEATER AND ENHANCE THEIR OPPORTUNITIES IN THE WORK PLACE.

IT STARTED IN AUG 1991
ART APPAREL welcomes all of you
WELCOME ALL OF YOU IN OUR GROUP.
ADDRESS: SHOP # 53 G,HASHMI TRUST BUILDING,NEW URDU BARAZ KARACHI.
shady_143@hotmail.com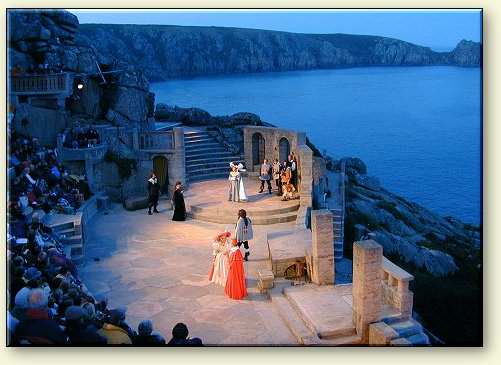 UNDER CONSTRUCTION
CONTECT:0303-6220739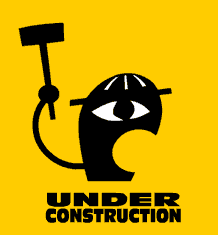 send an email